ICT Solutions & Services Provider in Malaysia
Beta Technology is an ICT solutions & services provider in Malaysia who provides products, solutions & services in the area of Short Messaging Service (SMS) and Biometric (fingerprint) palm vein identification technology for door access system in Malaysia.
Beta Technology always strive to build long-term and trusting relationships with their partners, by providing superior service level, and delivering their products, solutions & services on-time and on-budget.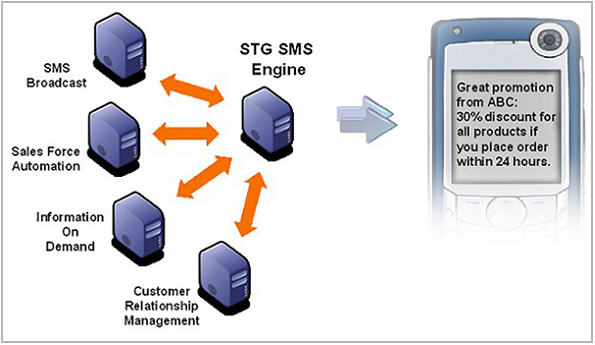 Beta Technology's products include:
• SMS Portal – Evo22 is effectively a virtual SMS gateway providing SMS solutions and tools for your organization in Malaysia such as SMS Broadcast, SMS Mailbox, SMS Document, SMS Voucher, SMS Reservations and SMS Support.
• Corporate SMS Gateway – TextGate-NP Corporate SMS Gateway Malaysia is a SIM-card based solution that enables your business operations to send and receive SMS via any web browser.
• Corporate SMS Engine – STG with its core functionalities in sending and receiving SMS messages is designed as an essential component to developing mobility solutions to their business applications.
• SMS Alarmer – ATG offers a modular architecture SMS alarm solution for mission critical business operations.
• Airtime Reload System – ARS System offers fast and convenient features to you and your team in recharging prepaid mobiles for your customers, simply by using your mobile phone.
• Biometrics Malaysia – Warwick PalmReader uses the latest biometric technology to scan the user's palm, creating a unique coded reference of the branching pattern of veins.
• Other Projects – VMS Provisioning System, SDS Gateway, Wireless Electronics Display Board, Canteen Subsidy Management System, Human Entrance Barrier Gate, etc.
For more information, please visit betatech.com.my