Online Shopping For Sony And Toshiba IT Products
IT Door Step Pte. Ltd is an online shopping store in Malaysia established in July 2011 and is one of the subsidiaries under Alphamatic Group, a leading IT company with more than 25 years in Malaysia IT industry. IT Door Step specializes in providing the latest quality technology product with excellent after sales services.
IT Door Step's mission is to provide a user friendly & hassle free 24 x 7 website which allowed customers to conveniently shop online. IT Door Step will strive to provide high quality products and services that meet or exceed the need of their customers and accomplished through an ongoing dedication to customer satisfaction, continuous improvement, employee empowerment & innovation.
IT Door Step offers more than 2,000 products currently and product ranges literally growing and update daily. IT Door Step able to provide a one-stop solution for all brand computer & communication products and peripherals such as Sony Malaysia, Toshiba Malaysia, Transcend Malaysia, Samsung Malaysia and other reliable IT brands in Malaysia.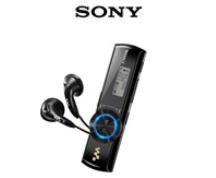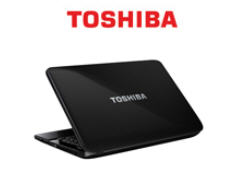 For more information about IT Door Step, Please visit : http://www.itdoorstep.com.my/